New month, new contest.
The winner of the previous contest was
ColbertFan5
for this America-changing caption:
(03-20-2009, 01:03 PM)

ColbertFan5 Wrote:
Jim Press: I think Obama is putting out some 'methane emissions', if you know what I mean.
The new pic, which was again donated by new member Qui-Gon Jinn: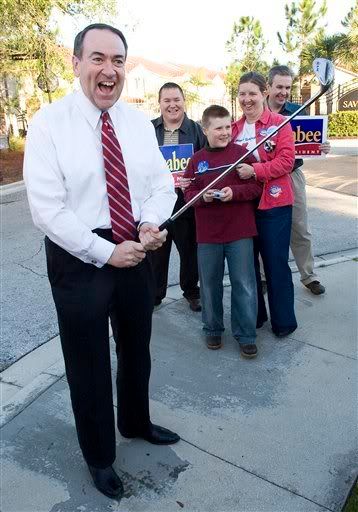 Caption Away!!!
Here is where my signature begins...

And here is where my signature ends. What, were you expecting more?